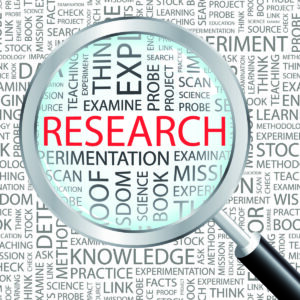 19 February 2013. A front-page story in the New York Times yesterday revealed government plans to support research that aims at mapping brain activities to gain insight into the processes of perception, actions, and, ultimately, consciousness. The Brain Activity Map project is expected to cost billions of dollars, which will hopefully come from federal funds, private foundations, and teams of scientists.
The announcement comes shortly after the EU had decided to assign €1 billion to two Flagship projects, one of them being the Human Brain Project. Discussions are also underway to facilitate research collaboration across the ocean.
These announcements are good news for the research community, for patients, and for drug companies and other industries that will likely benefit from the research paving the way for new products that can help treat or alleviate neurological diseases. The EU project mentions prevention of disease as a possible benefit, but only in nonspecific terms.
That is a shame. Research on chemical brain drain is necessary, as it will result in benefits in terms of prevention. In addition, it will lead to a better understanding of the actions and consequences of developmental neurotoxicity and therby also better insight into brain development and the functions of the brain. If this angle is not recognized and incorporated in the research, the risk is that efforts to understand and prevent chemical brain drain will be even less than what they are now.

Social Share