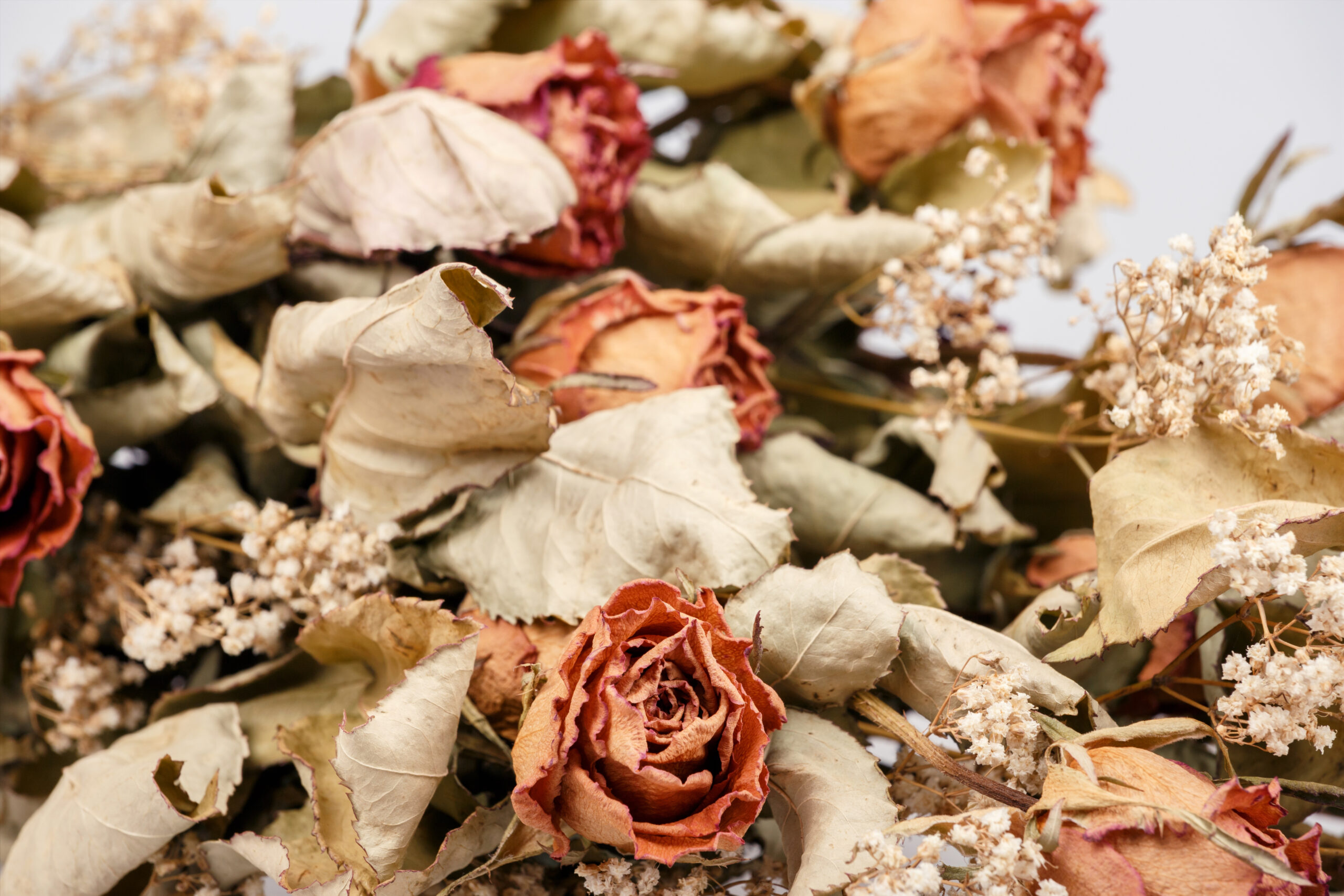 10 December 2015. A few days ago, a Swedish mother called and asked for advice. Her house is in the countryside right next to a field used for agricultural experimental production. A major purpose, it turns out, is to test different pesticide regimens, thus involving different substances, i.e., herbicides, fungicides and insecticides, including compounds not (yet) approved in Sweden or in the EU.
This past summer, a mistake happened, and plants withered away in the gardens of eight neighboring homes up to 250 meters away. The authorities were notified, and tests were later found to be positive for Clomazone, a currently approved herbicide. However, it was unclear whether other substances were involved, as commercial confidentiality prevented the residents from obtaining detailed information from the company responsible for the spraying.
In the meantime, local children were playing outside, and families were harvesting produce from their own gardens only meters away from the sprayed field. However, given the damage to the plants, the woman became very concerned about her children's health. At this point, her 15-month-old daughter is falling behind the expected growth curve, but the family physician has otherwise found nothing that might suggest adverse effects.
The mother has since then sought to obtain documentation on the known herbicide from the national authorities, though in vain. Such information is confidential and cannot be released to the public. Thus, clearly a pesticide exposure did happen. As this could not be confirmed until several weeks later, it was too late to obtain blood samples and urine samples to assess the exposure. One approved substance has been detected in environmental samples, but no screening took place in regard to other possible substances, and the company in charge of the field refused to provide information. Likewise, in regard to the only substance known to be involved, the family has no access to safety information beyond summary data available at a government web site.
The mother's frustration is understandable. Proper exposure assessment is not possible, not even identification of the specific hazards that may be involved. Data on possible risks are confidential. Without knowing any details at this point, it is almost certain that no prior testing has been done to determine any risks that this herbicide may may cause in regard to brain development – the vast majority of pesticides are not tested for such effects. Further, if the exposure resulted in brain toxicity – we hope not, but in the unlikely event that it did happen – then the family physician would not be able to detect it anyway. Generally, adverse effects on brain development become apparent only at about school age, unless the damage is severe.
The mere existence of chemical brain drain is a source of fear and frustration, as our current documentation does not allow us to predict when and if it will happen, and because adverse effects on brain development are lasting – and scary. The experience of this concerned mother clearly illustrates that the science in this area must be linked to social decisions.
Social Share